Your challenges
Offering "seamless" experiences and personalized communication across all channels.
Leveraging customer lifetime value in the face of increasing customer expectations and waning loyalty.
How we do it
We measure all the interactions customers have with your business: seeing an ad, a comment on social network, using your product or calling customer service.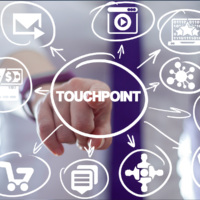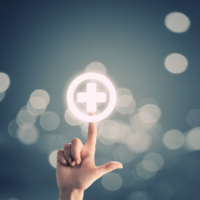 Your benefits
Deep insights into the emotional and social life of your brand.
Confidence to act on insights that are built on validated measures as well as advanced analytics.
ROI – A focus on maximizing your growth and customer lifetime value.